A Recap of Unforgettable Moments
The American Speech-Language-Hearing Association (ASHA) 2023 Annual Convention was a whirlwind of excitement, innovation, and meaningful connections. Therapro was thrilled to be a part of this prestigious event held in the vibrant city of Boston, Massachusetts. We had a fantastic time showcasing our wide range of products, connecting with industry friends, and participating in some unforgettable highlights that made the event truly special.
Pirate Lucky's Special Visit from Kokolingo
One of the most memorable moments of our time at ASHA 2023 was the special visit by Pirate Lucky from Kokolingo. Lucky's visit brought an element of fun and excitement to our booth that left our guests both entertained and informed about Kokolingo. Kokolingo is a speech articulation app, developed by a licensed Pediatric Speech-Language Pathologists, that will help accelerate progress through gamified speech articulation exercises. Lucky, with his colorful attire and boundless energy, engaged visitors and provided a peek into the world of Kokolingo. His visit was a hit among attendees and left a lasting impression on all those who stopped by the Therapro booth.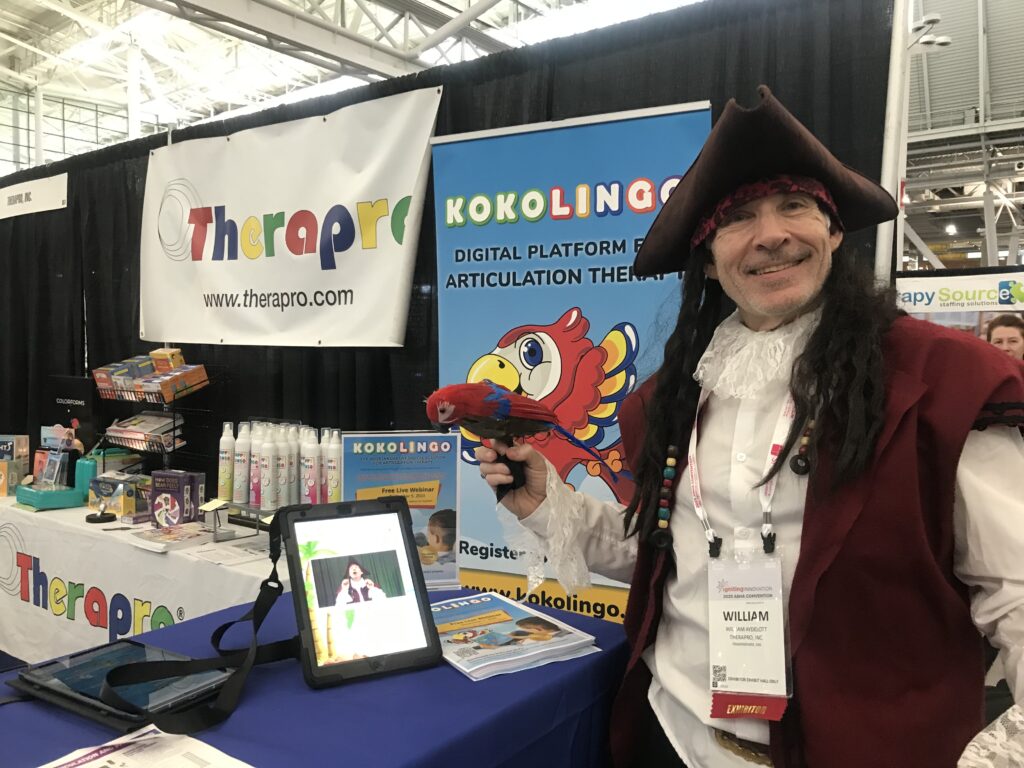 Live Demonstrations of Speech and Language Learning Games
At Therapro, we believe in the power of play to promote speech and language development. ASHA 2023 allowed us to demonstrate some of our favorite games designed for this purpose. Attendees were treated to live demonstrations of Novenops, Trunks, Lion in My Way, and many others – all fantastic tools for speech and language pathologists, educators, and parents seeking innovative ways to engage and support children in their language journey. The interactive nature of these games truly captivated the audience, illustrating the effectiveness of play-based learning.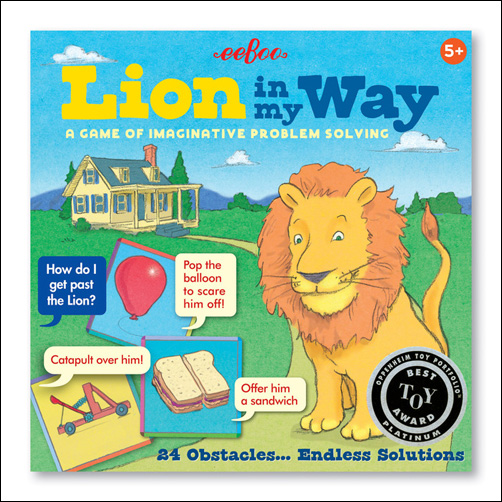 Product Spotlight: Social Language Rules & Tools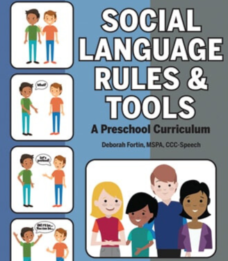 Therapro's "Product Spotlight Corner" at ASHA 2023 featured the book Social Language Rules & Tools: A Preschool Curriculum. This curriculum is a valuable resource for professionals working with young children, providing a structured and engaging framework to teach social language skills. Attendees were able to explore this curriculum up close, gaining insight into how it can benefit their therapy sessions and classrooms.
Visits from Friends of Therapro
Our booth at ASHA 2023 was not only a hub for our products but also a gathering place for friends and collaborators in the industry. We were thrilled to welcome friends of Therapro, including Hillel from Spark Innovations, Dawn from ezpz, and Mary from Chewy Tubes. These connections and partnerships underscore the sense of community and mutual support that characterizes the world of speech and language therapy.
Demonstrating Our Wide Range of Products
At Therapro, we take pride in offering a diverse range of products to support speech and language development. During ASHA 2023, our team had a blast demonstrating our extensive catalog, which spans from assistive technology, to oral motor tools, to feeding solutions, to games that foster social and emotional language development. Our goal is to provide professionals and caregivers with the tools they need to make a positive impact on the lives of those with speech and language challenges.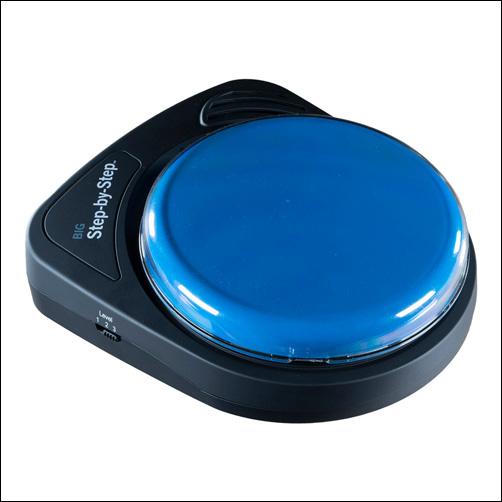 The ASHA 2023 Annual Convention in Boston was a memorable experience for the Therapro team. We are grateful for the opportunity to connect with fellow professionals, showcase our products, and contribute to the advancement of speech and language therapy. The enthusiasm and passion of everyone we met at the convention were truly inspiring, and we look forward to continuing to support speech and language development for years to come.
Thank you to everyone who visited us at ASHA 2023, and we can't wait to see you again at future events and conferences. Together, we'll keep making a difference in the lives of those we serve.