By Angela Mahoney
Welcome to I Can Work! The I Can Work! program is a five-module course designed to integrate communication skills with hands-on prevocational training in the areas of job readiness, clerical, retail, food service, and the grocery industry.
With the holidays quickly approaching, there are many opportunities for students to work on their pre-vocational skills while supporting their school community.
One great idea I have had success with is a gift wrapping "business." Staff throughout the building sign up for gift wrapping and are charged a small fee (typically $1-2 per gift, just enough to cover supply costs) to have students in the prevocational program wrap their holiday items.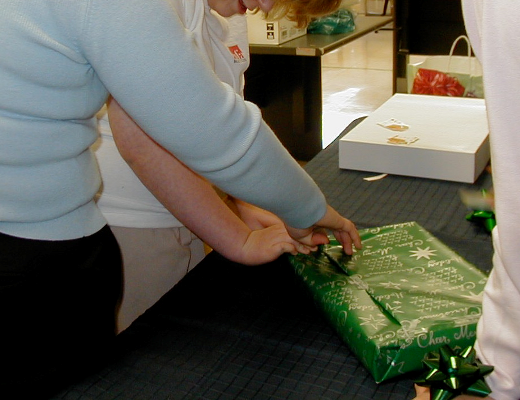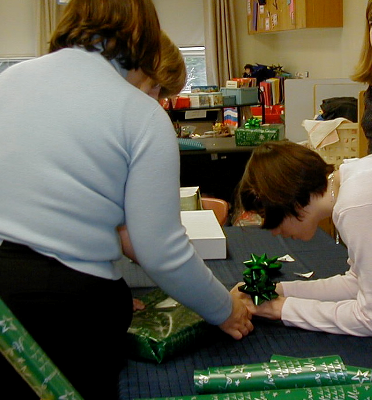 Start by having students create posters to hang around the school building. This is a great way for students to work on their computer skills as well as learn about marketing for a business. Build on this exposure by guiding the process of what to include on the poster (i.e. cost, location, time frame for completion).After the posters are completed, have students walk throughout the building and determine the best locations for exposure. Encourage this discussion and problem solving. Be sure to have the students work in pairs or a small group and hang all of the posters together. It is all a part of the process!
After the word has gotten out, have students create a flyer with an order form attached to the bottom. Be sure to include the necessary ordering information (such as name, room number and contact information) as well as how many packages are being dropped off for wrapping.If you have wrapping options (i.e. styles of wrapping paper, ribbon, bow) be sure to have an easy way for customers to designate their preference when signing up. With permission, place the order forms in staff mailboxes and just wait for the orders to come flying through the door!
While waiting for orders to come in, create a supply list with the students. Have them think about what is needed to wrap a gift (paper, tape, scissors) and build from there. If possible, have students take inventory of what items have already been purchased for the program and if more are needed.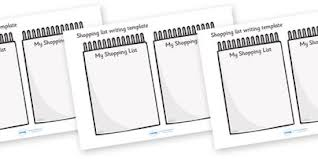 You can even take it further and buy rolls of craft paper and have the students make their own wrapping paper using shape sponges/stamps (i.e. stars, trees, snowflakes) and paint!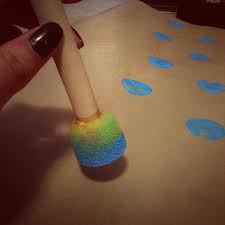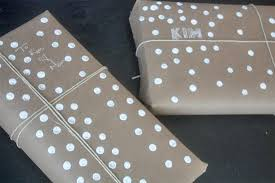 Pre-cut ribbon is a great way to have materials ready for orders as well as build on measuring and cutting skills. Additionally, this task is a great partner task. Partner tasks help students learn how to work with others by practicing communication, pace and consistency.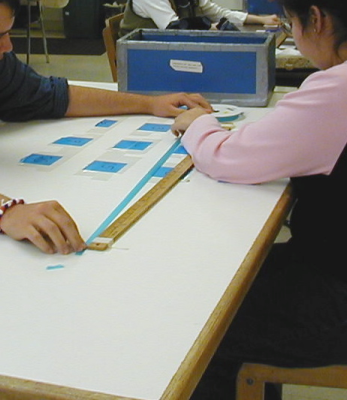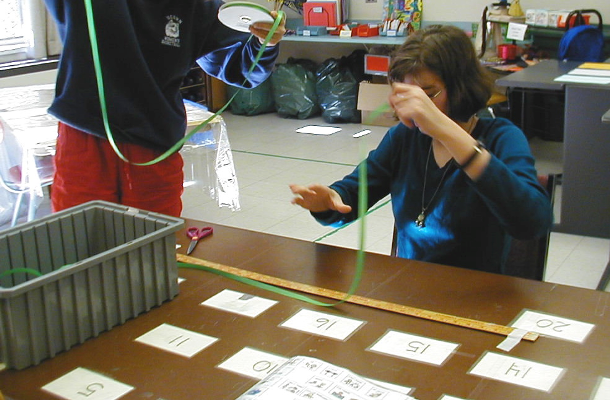 To me the gift wrapping "business" is a win win! Busy staff members do not have to worry about wrapping all of those holiday gifts and students in the pre-vocational program are exposed to the basics of running a business. Happy Holidays to all and keep those creative and engaging pre-vocational tasks happening!
* * *
The I Can Work! Program was created by Angela Mahoney. I Can Work! serves to introduce and educate young adults with special needs and who are interested in working in their community. This program is geared toward middle school and high school students. Additionally, this program can support recent graduates ages twenty-one through twenty-five who are transitioning from school to the workplace.
Angela Mahoney currently works as special education case manager at Middle School in Danbury, Connecticut. She has worked with students of all ages in a variety of settings for the past thirteen years. Her career includes a private school where she worked with over seventy-five middle school and high school-aged students on a weekly basis, running an inclusion-based elementary program for students with autism, as well as co-teaching core academic classes as part of a team comprised of fellow middle school educators.
To learn more or to purchase the I Can Work! Program, visit icanwork.therapro.com