Independence Day is a time to celebrate freedom and the spirit of self-reliance. For occupational therapists, this occasion holds a special significance as they empower individuals to regain independence in their daily lives. In this blog post, we will explore three remarkable tools that occupational therapists use to support independent living: the FunctionalHand, EaZyHolds, and Sock Aids. These innovative devices have revolutionized the way people with physical limitations can perform essential tasks, enhancing their overall quality of life.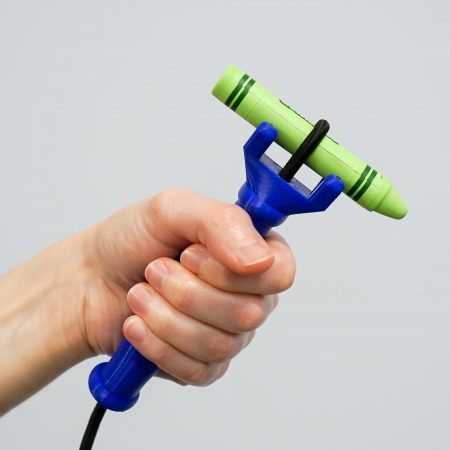 Functional Hand: The FunctionalHand is a groundbreaking tool designed to assist individuals with limited hand dexterity and strength. Occupational therapists recognize the importance of hand function in performing numerous activities of daily living (ADLs), such as eating, grooming, and writing. Created by Linda Merry, OTR and Celine Skertich, PT the FunctionalHand is tailored to assist individuals who have difficulty with grasp, providing a means to hold objects for fun and function. Check out this video of Krista painting her nails using the FunctionalHand, By promoting independence in ADLs, the FunctionalHand restores confidence and autonomy to individuals facing hand-related challenges.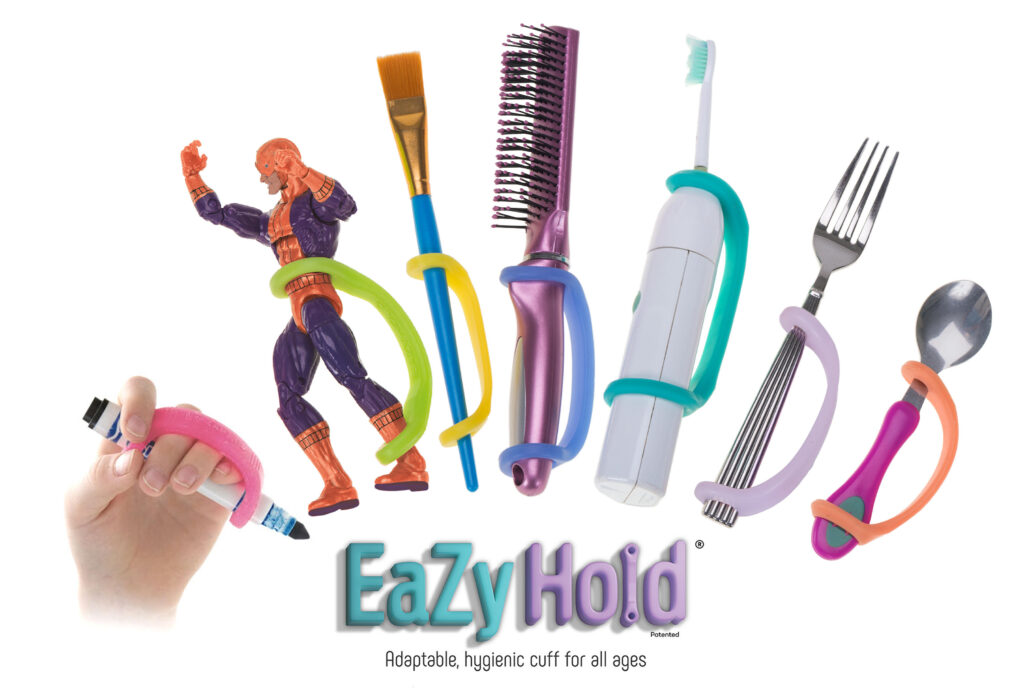 EaZyHolds: Another remarkable tool in an occupational therapist's arsenal are EaZyHolds. This ingenious device addresses the difficulties faced by individuals with reduced grip strength or fine motor skills. EaZyHolds can be attached to a variety of objects, such as utensils, brushes, and writing instruments creating a strap that minimizes the need for grip strength. These handles ensure a secure and comfortable grip. By minimizing the effort required to hold objects, EaZyHolds empower individuals to engage in activities they may have previously found challenging. Whether it's enjoying a meal, painting, or digging in the garden, EaZyHolds promote independence and enable users to pursue their passions with confidence.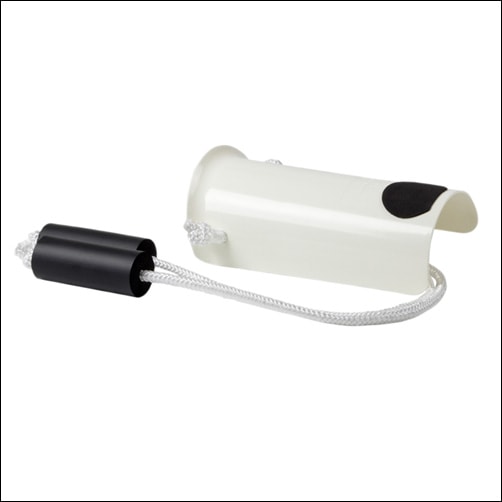 Sock Aids: Putting on socks may seem like a simple task for most, but for individuals with limited mobility, it can be a significant hurdle. Sock Aids are assistive devices designed to make donning socks a breeze. Occupational therapists often recommend Sock Aids to individuals with arthritis, back pain, or limited range of motion. These devices consist of a flexible, sock-shaped cradle attached to long handles. By sliding the sock onto the cradle and using the handles to position it on the foot, individuals can effortlessly put on their socks without straining or bending. Sock Aids not only save time and energy but also restore a sense of independence in dressing, allowing individuals to start their day on the right foot.
As we celebrate Independence Day, it is important to acknowledge the invaluable role occupational therapists play in promoting autonomy and self-sufficiency. Through innovative tools like the FunctionalHand, EaZyHolds, and Sock Aids, these professionals empower individuals with physical limitations to overcome challenges and regain independence in their daily lives. By harnessing the power of technology and creative design, occupational therapists inspire hope, resilience, and a renewed sense of freedom. Let us salute their unwavering dedication and commitment to enhancing the quality of life for countless individuals, as we commemorate the spirit of independence on this special day.