Allyson Locke M.S., OTR/L
In this post we take a dive into flexible seating options that are available for classroom and home learning environments.
First, What Does Flexible Seating Mean?
Sometimes called alternative seating, flexible seating is simply a seating option that is different from 'traditional' seating arrangements and is often used to address a sensory need. Traditional seating arrangements may be things like the desk chair students use in a classroom, the dining room chair at the eating table or the office chair at a work desk. Flexible  seating arrangements  may be a therapy ball in place of an office chair or it may be a beanbag in place of the traditional student desk setup. Read on to learn more!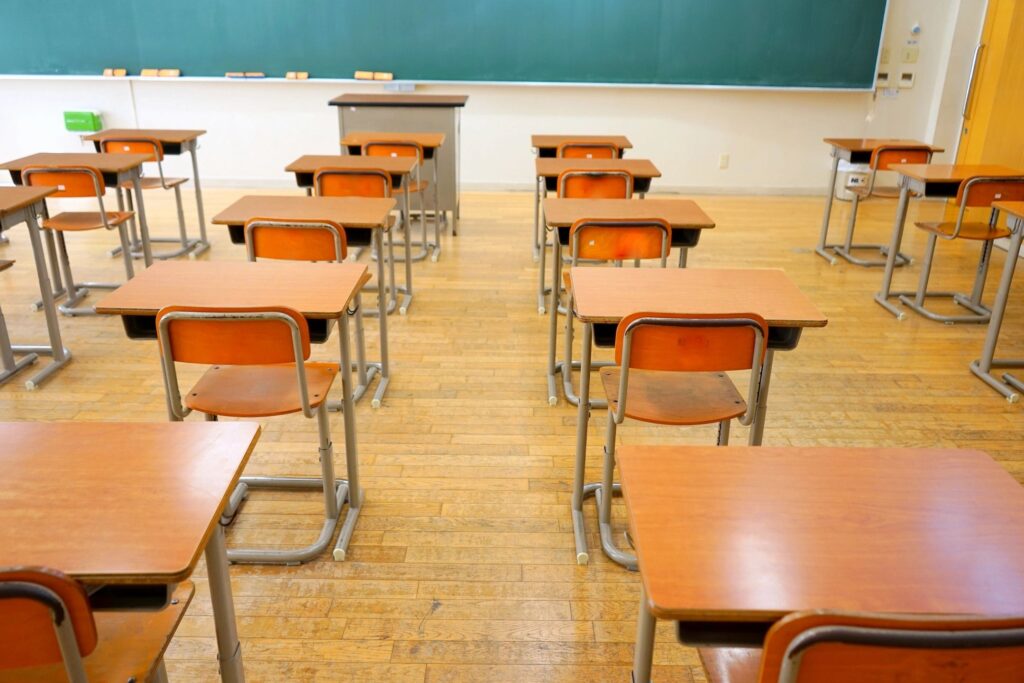 Next, Understand the Importance of Flexible Seating Options in Learning Environments.
Having a variety of seating options helps to ensure all learners have a setup that is most effective for their learning style. Some options may help to address underlying sensory needs while other options provide the movement that has been shown to be preferred by students when learning (Cole et al., 2021, 72). Having just the right seating arrangement can make the difference between a successful learning experience and one that is full of distractions, position changes, and learning sessions that don't last as long as they should.
Finally, Pick the Right Seating Options.
Understanding the need (or needs) you are trying to address will help you determine the best seating option(s).
For the wigglers, movers, and bouncers who just need a little extra sensory input to focus and sustain attention, try a seating option that provides movement (vestibular) or light touch (tactile) input. A seating option that provides tactile or vestibular input will help the sensory system that is seeking movement, get it in a way that is more conducive to learning and working.
For the fidgeters, hair twirlers and those with a little extra nervous energy try a seating option that provides deep pressure input or gives the big muscles a chance to work. This type of input can help calm an anxious or overstimulated sensory system. Try:
For those who just need a change of scenery, setting up an alternative work spot is a great way to refocus. Some options include:
Standing at a counter height work space or taping work to a wall are options to allow for standing positions while working. To add a little dynamic movement try standing on a foam wedge or air cushion.
Laying Down.  Working while laying on the stomach is a great way to provide proprioceptive input through the shoulders joints (perfect for those needing calming and organizing input).  This position also gives students who are struggling with postural instability to get more support so they can focus on their work and not on staying stable!  Use yoga mats or cushions to provide comfort and a clipboard or slant board as a work surface. 
Get Cozy.  Another option for a position change is sitting in a bean bag, Howda Designz Chairs or the Comfy Cozy Peapod Chair.  While not the best option for all types of tasks these options are great  when the activity involves reading or listening. The deep pressure input provides calming and organizing input.
Having a variety of seating options available in any learning space is a sure way to increase focus and attention. Identifying options that are appropriate for the user and the environment are keys for successful implementation.
Reference:
Cole, K., Schroeder, K., Bataineh, M., & Bataineh, A. (2021, April). Flexible Seating Impact on Classroom Environment. The Turkish Online Journal of Educational Technology, 20(2), 62-74.