Therapro is celebrating its speech language pathology authors and creators during Better Hearing and Speech Month 2023. Read on to learn more about these great speech language pathologists and their creations!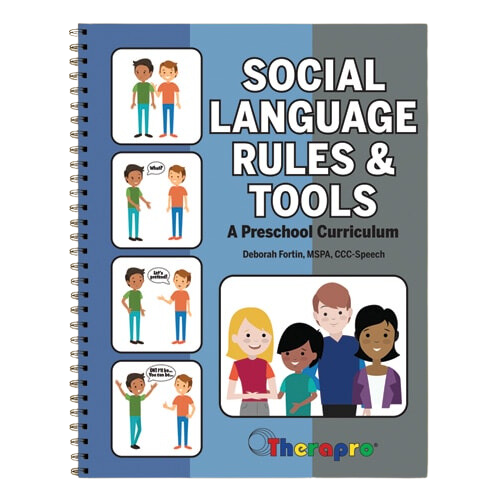 Deborah Fortin, MSPA,CCC-Speech is the author of Social Language Rules & Tools: A Preschool Curriculum.   Deborah's knowledge for this particular skill area derived from her many years working in an integrated preschool program. Social Language Rules & Tools: A Preschool Curriculum is a unique program that can be used to present highly interactive lessons to preschoolers. It was designed to be a collaborative approach between SLPs and classroom educators in order to encourage follow-up and carryover for incidental teaching all day long.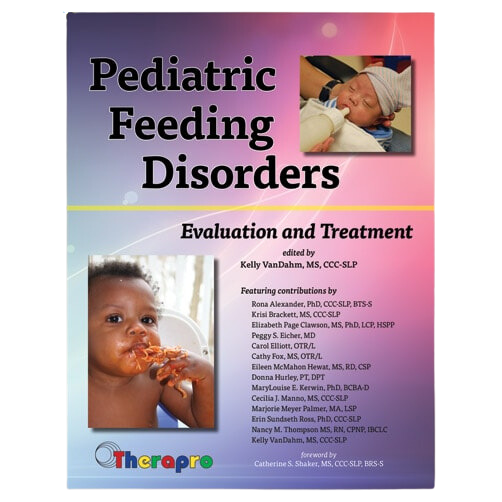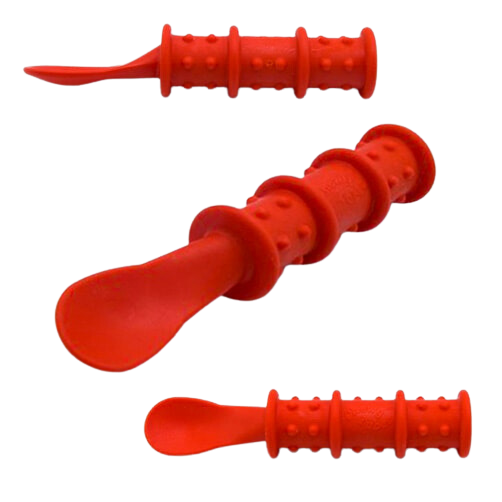 Mary Schiavoni, MS, CCC-SLP worked with Therapro's Karen Conrad Weihrauch and Filomena Connor to create the Sensory Spoon. Mary Schiavoni is the creator of Chewy Tubes, a noted author and Pediatric Feeding Specialist. The Sensory Spoon is a unique tool that focuses on the development of self-feeding with infants as young as 7 months old. Its unique characteristics include a short, textured handle that offers sensory input to the palm for grasping, a natural "stop" that prevents gagging or deep insertion into the mouth, and a flexible, smooth texture.
Therapro is proud to support and promote the work of the many great professionals involved in the diagnosing and treatment of communication disorders, including speech language pathologist and audiologists.  We wish you all a very happy Better Hearing and Speech Month!