Porch, the home services platform, reached out to Therapro for help with their latest article, Safeguarding Your Home Daycare: What Experts Have to Say. The question posed to the Therapro team was: How can home daycare providers utilize therapeutic and educational resources to enhance sensory experiences and cognitive development for children in their care? Therapro's team of experts had a lot to say on this topic! Read our latest post to see what Therapro shared and be sure to check out the full article for additional information!
Home daycare providers can greatly enhance sensory experiences and cognitive development for children in their care by incorporating therapeutic and educational resources from Therapro, among others. In this post we are covering several strategies and Therapro resources that can be used to enhance these experiences.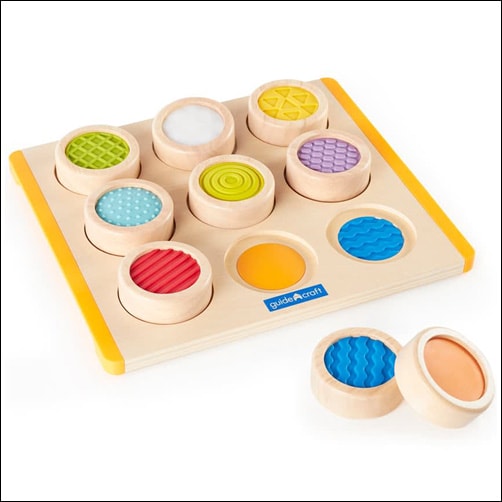 Sensory-Focused Environments: Creating sensory-focused environments within your home
daycare is a great, all-around way, to enhance sensory experiences. This can be accomplished simply by utilizing sensory tools, like fidget toys, or sensory integration equipment like therapy balls. These resources can stimulate children's tactile, proprioceptive, and vestibular senses, promoting sensory exploration and integration.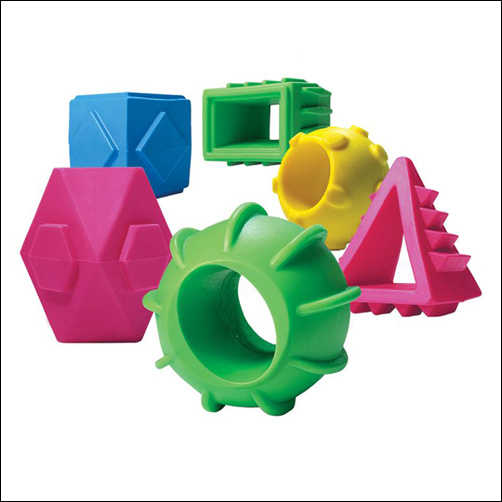 Sensory Bins: Therapro offers various sensory bin materials, like mini animals or sensory beads. These bins can be customized to match educational themes and provide opportunities for tactile exploration, improving fine motor skills and cognitive development.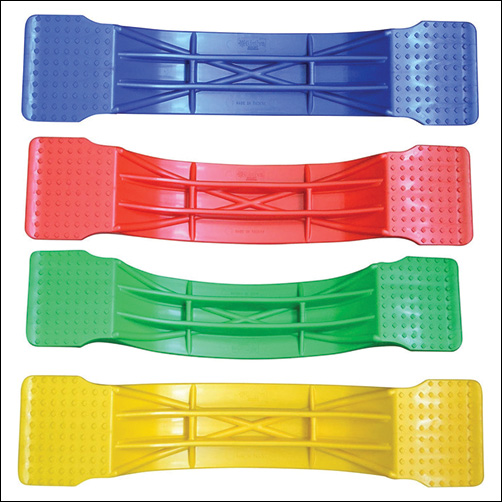 Fine and Gross Motor Activities: Tools like therapy putty, sensory beads, and balance boards. are examples of therapeutic resources that can be integrated into activities to enhance sensory experiences. For instance, swap therapy putty for traditional playdough activities to bring in grounding proprioceptive input. Add a balance board to traditional circle time activities to add vestibular stimulation that can increase alertness. 
By integrating therapeutic and educational resources into your home daycare setting, you can create an enriching environment that fosters sensory experiences and cognitive development for the children in your care.